The Gelmersmotorsport Yamaha quad has become a well-known face in the national and international quad sport. After a successful test period and development phase, the team has arrived at a production model in 2022. A winning combination in both national and international competitions. And now it will be available to the public.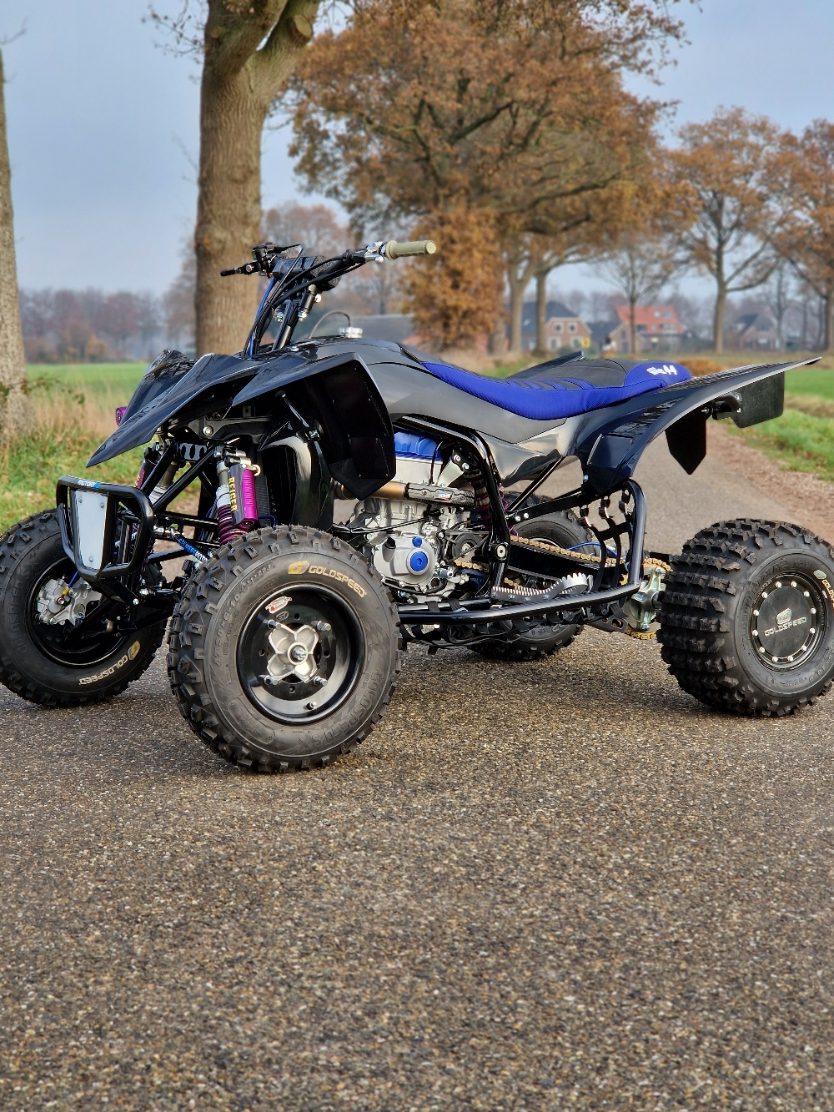 Just like the prototype, which first saw the light of day in the summer of 2020, the 2022 model out off frame components with its own geometry devised by Gelmersmotorsport. This ensures the light and precise steering. By investing time to get the balance of the frame as good as possible, together with the modern Yamaha yz450 engine, a very fast combination has been created on the track.
In order not to stand still in the development, there is now collaboration with high-level riders, including: Ricardo Phoelich #94 (NL) and Honza Bhrel #41 (CZ)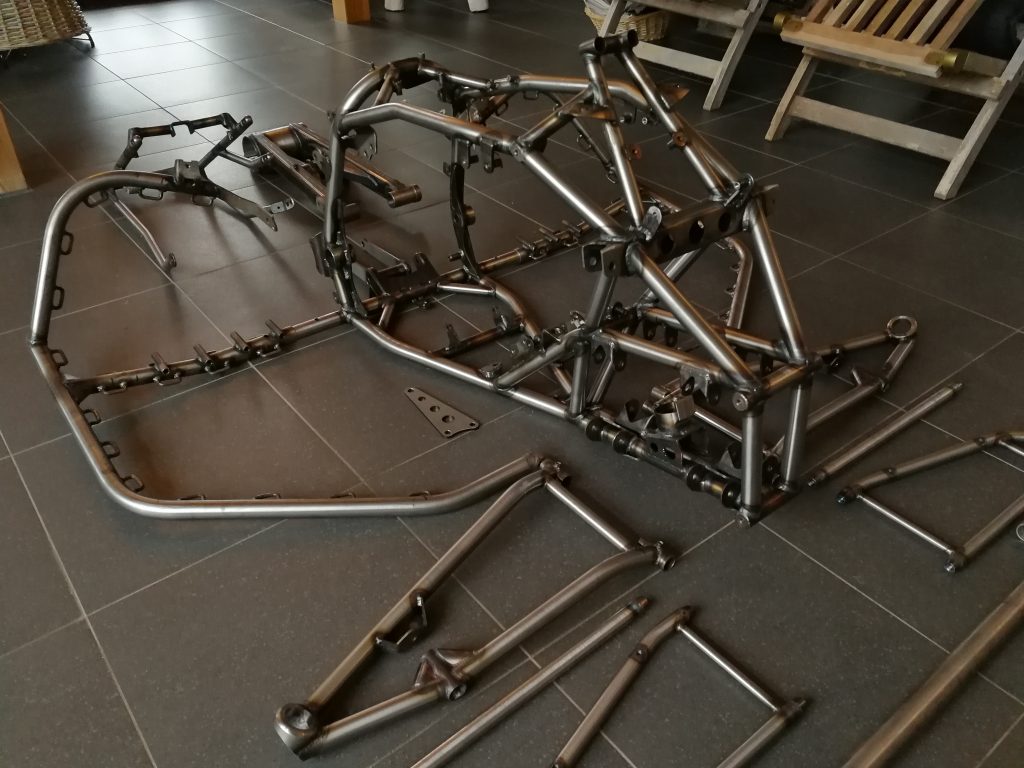 Supplied from the factory with high quality components. Including, Reiger suspension and steering damper, RPM Dominator 2 rear axle, Braided brake lines, Goldspeed tires and rims.
Specifications:
Wheelbase: 1270mm
Trachwidth: 1270mm
Front wheeltravel: 265mm
Rear wheeltravel: 270mm
Seat to footpeg height:
Dry weight: 165kg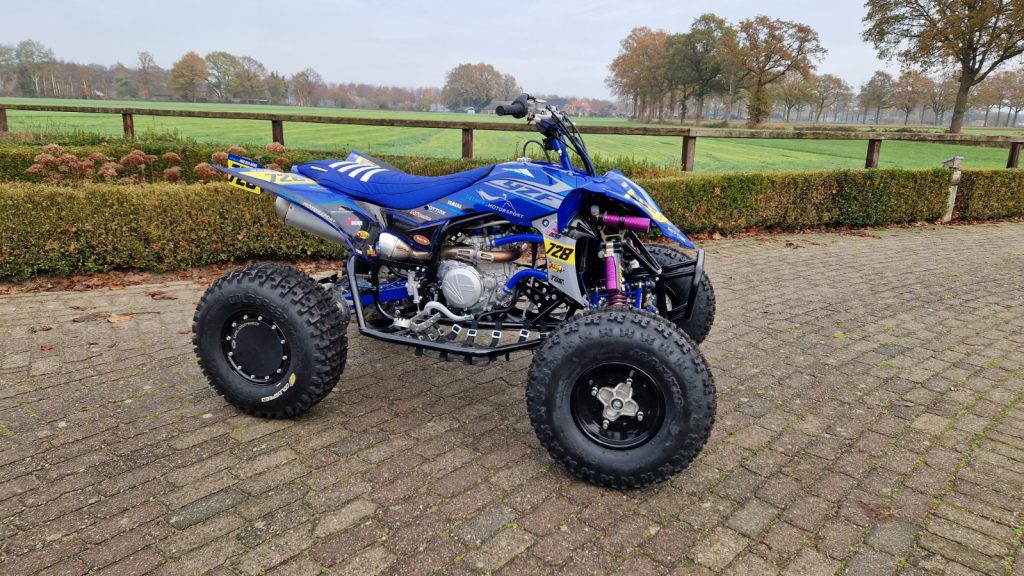 Pricing 2022 Model: €21.500 Excluding VAT
For more information or questions, send us a message via the contact page