We are Gelmers Motorsport, a Dutch constructionn company that aims for the (ATV) Motorsport. Design aswell as construction happens under one roof.
In 2012, we actively started in the ATV motorsport as a competitor, but soon we started to search for competition orientated parts. This wasn't as easy as it seemed. There was only one solution to this problem: Make it ourselves.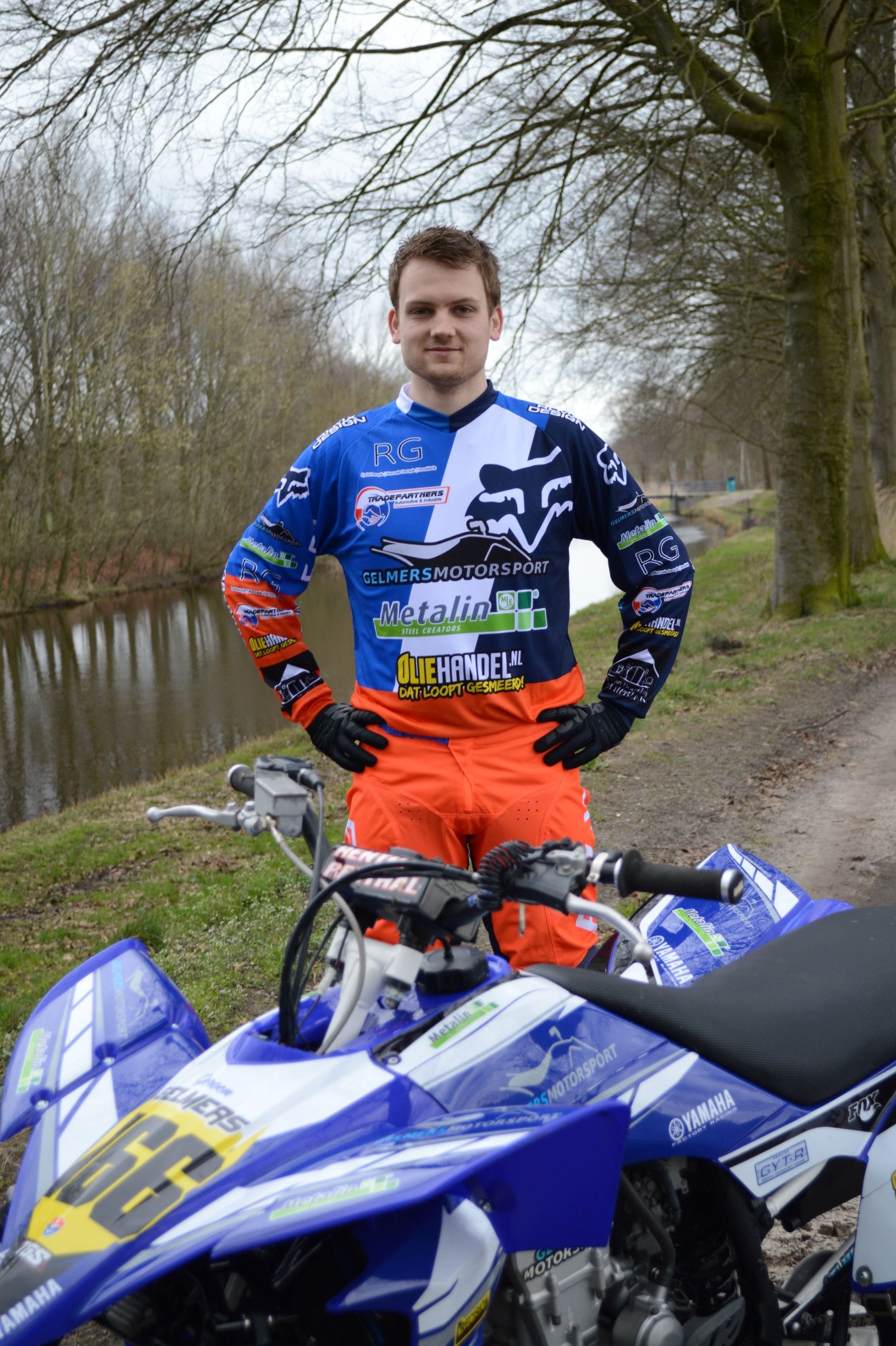 This turned out so well that we decided to take part in the 2017 Dutch Championship under the KNMV flag. We were very succesfull with racing in the top of the competition with an older machine. The endeavour to perfectly steering machine seemed to work.
Thank to the increasing interest and recently produced parts, we decided to offer Gelmers Motorsport product to fellow ATV racers, aswell to continue our acitivities.