Behind the scenes, the Gelmersmotorsport team just keeps busy to put down the best material. GM NR007 has now been completed and a new weapon is at the start.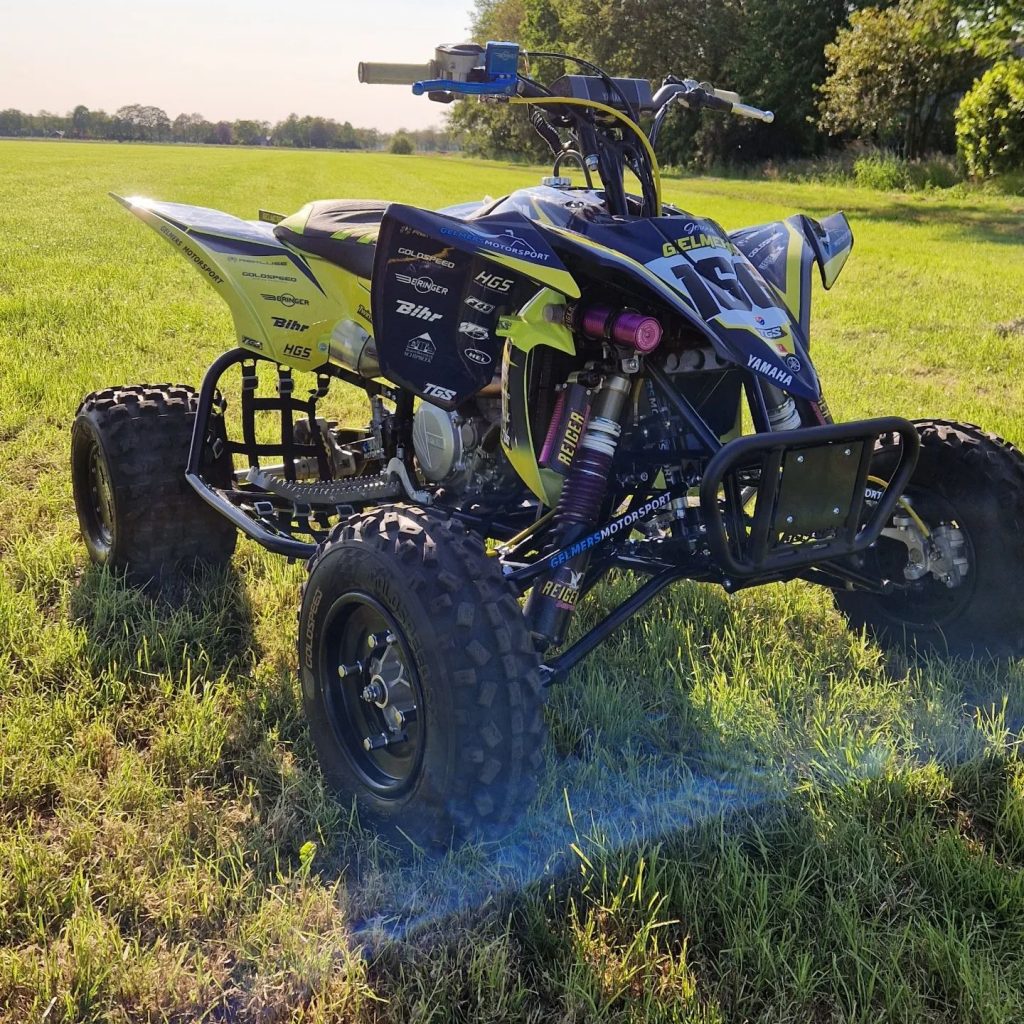 In deze variant van ons platvorm zijn weer enkele subtiele veranderingen doorgevoerd. Zo wordt de optionele koel ventilator nu aangestuurd door de ecu en is door ons te programmeren. Geen extra schakelaars meer.
Dit zijn allemaal zaken die wij aan het ontwikkelen zijn voor het gebruik in ons nieuwe model van 2023 en 2024.