Now available, the all-aluminum fabricated 10 liter fuel tank suitable for a Honda Trx450r. This tank is ideal for use in an engine conversion where a fuel pump is required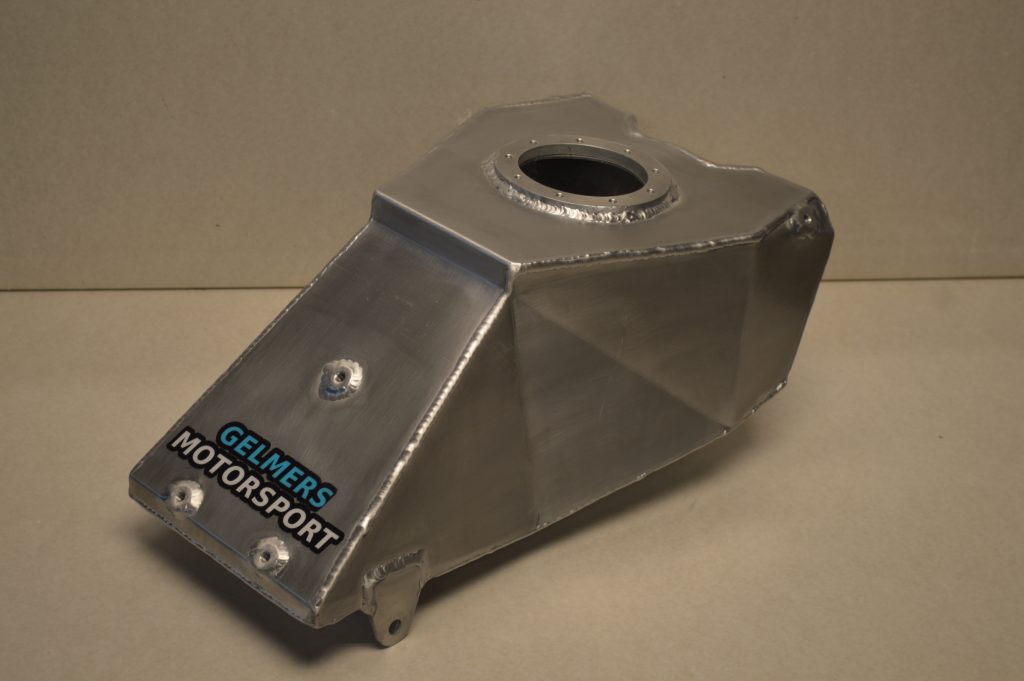 The tank makes it possible to assemble the original Honda CRF Fuel pump 2017+. This tank is standard included our recently contructed CRF Conversion Kit for the Honda TRX450R ATV.
Standard assembly with a normal fuelcap. However it is possible to use a dry-break opening.